Serving the vibrant and diverse neighborhoods of Buckeye/Shaker Square:
Larchmere, CHALK, Ludlow, Drexmore/Chadbourne, and Buckeye.
---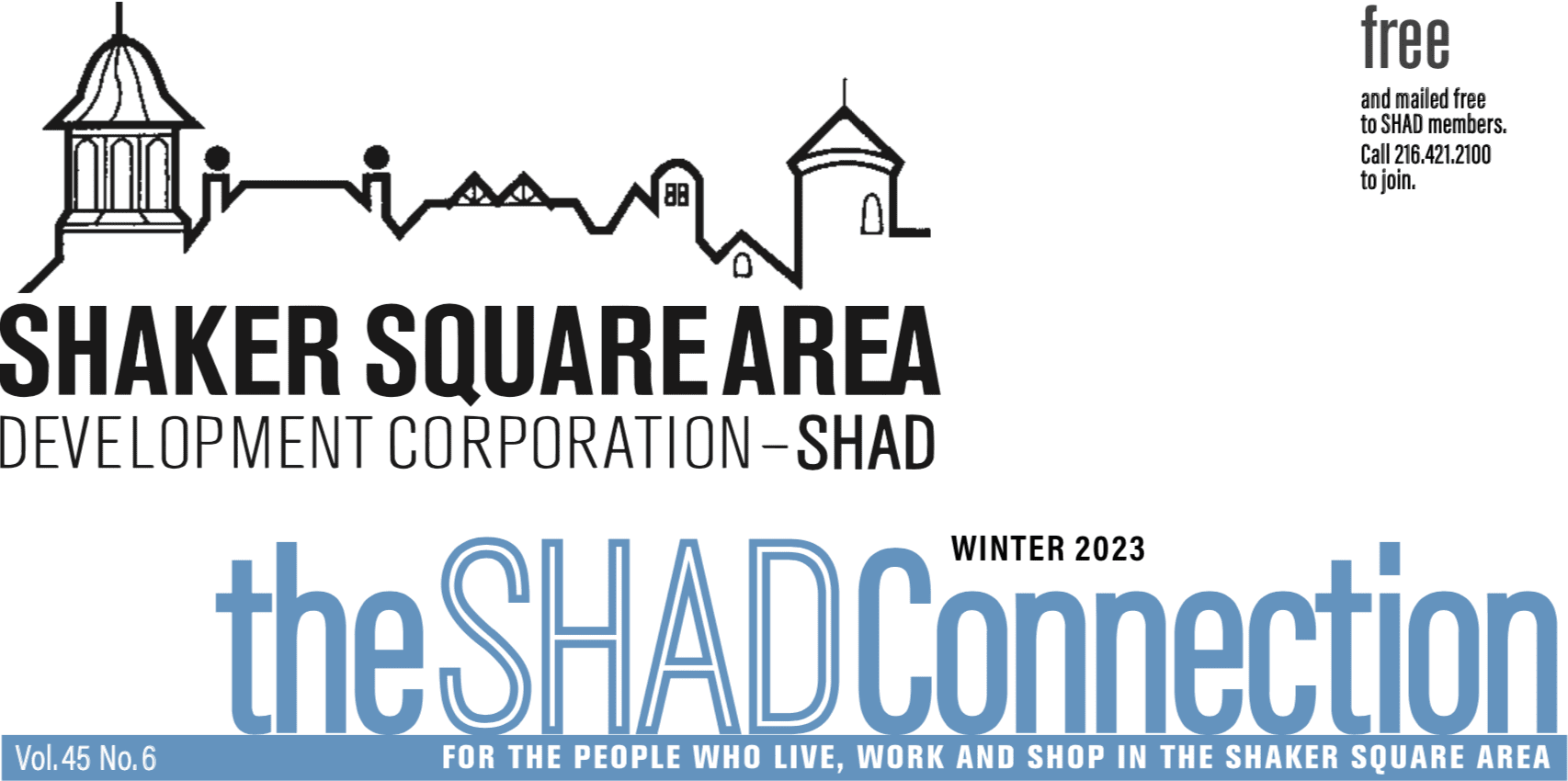 The Connection
Check out the Winter 2023 issue of The Connection.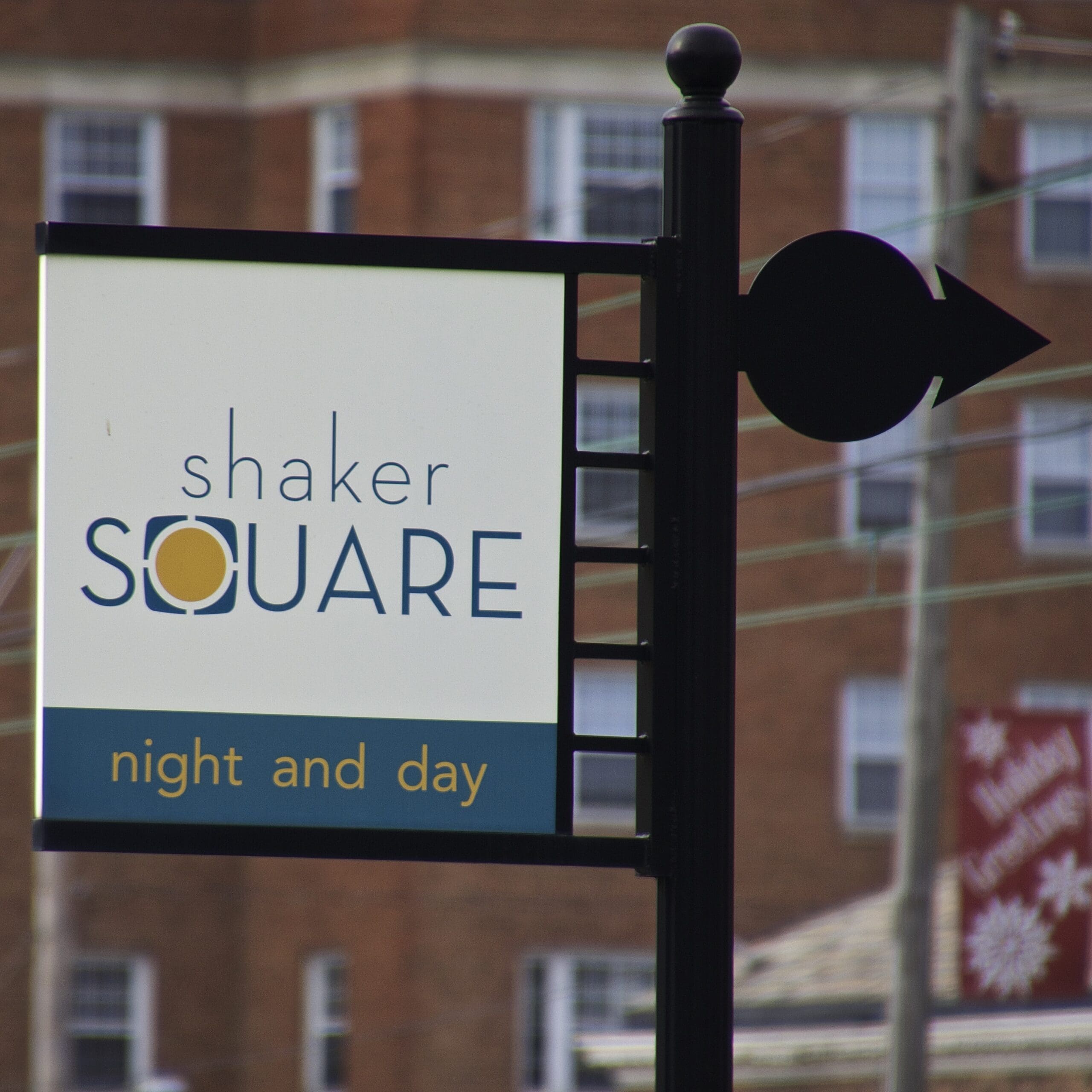 Join Now
Numerous neighborhood merchants offer special discounts to members of Shaker Square Area Development Corporation. Join today!
Since 1976 SHAD has been working to support and preserve the historic neighborhoods contiguous to Shaker Square: CHALK, Ludlow, Larchmere, Boulevard, Drexmore/Chadbourne, and the condo/apartment corridors along Shaker, North Moreland and South Moreland Boulevards.
---